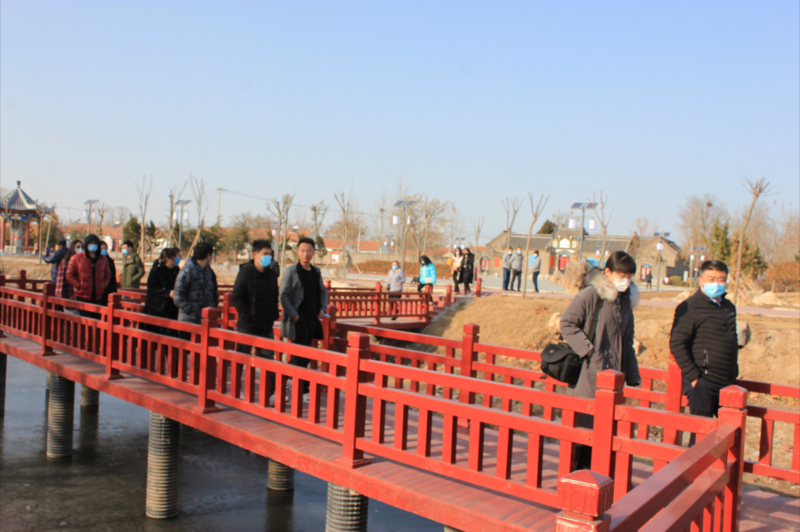 On December 24, 2020, the chairman's office and the group Human Resource Center jointly organized more than 20 new employees of brilliance family
Group building activities of famous newcomers, enjoy the red town and feel the local conditions and customs of Changyi.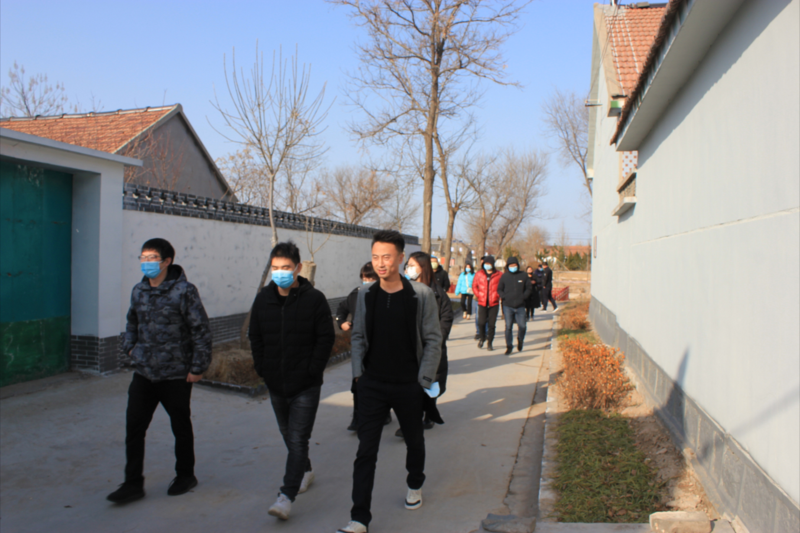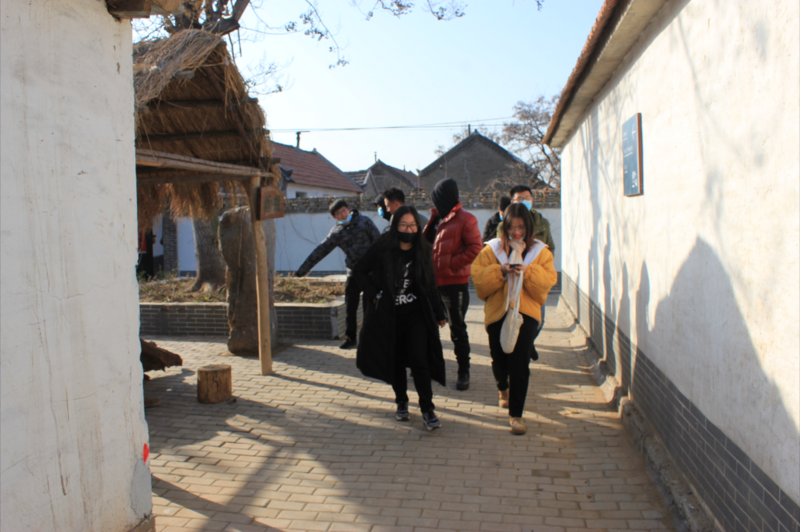 You can visit the red punch in place, Jiuqu Hutong and Qixi Hutong to experience the cultural heritage of a century.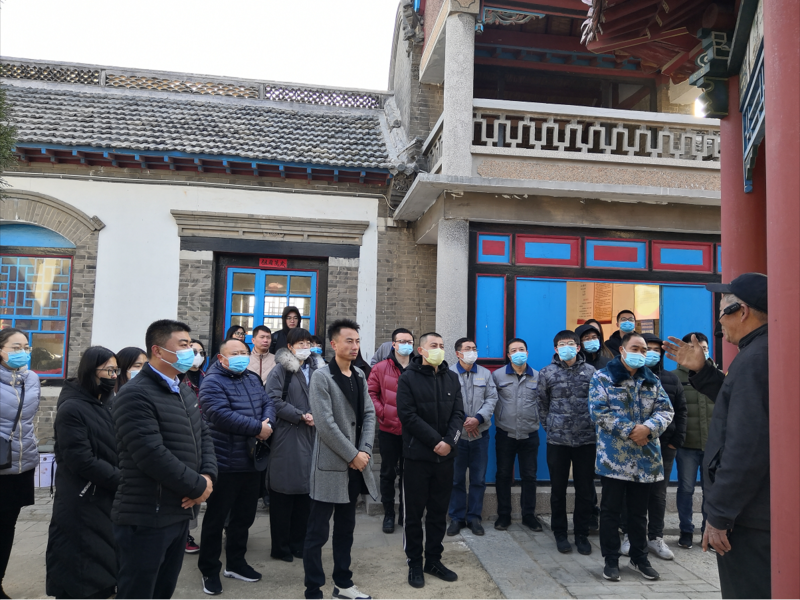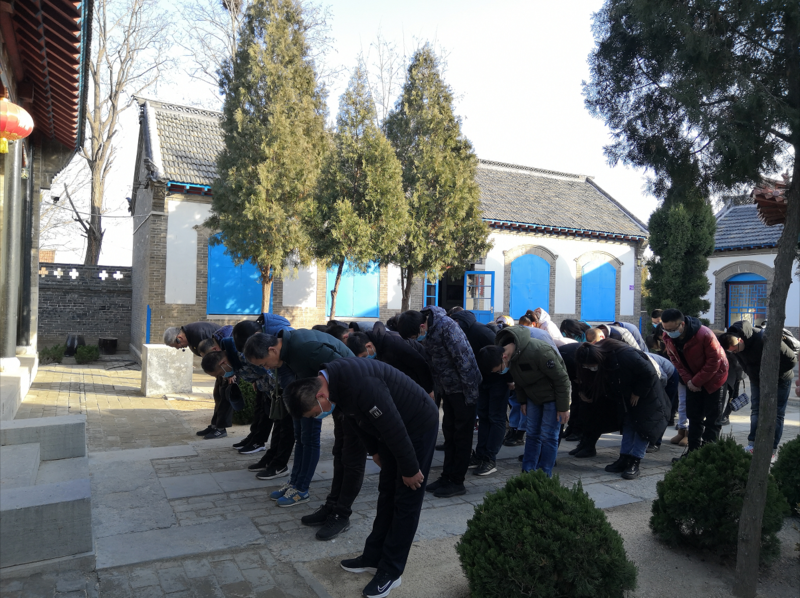 Visit Longchi Memorial Hall of Anti Japanese war in Changyi, listen to the true feelings of the revolutionary elders, tell the hard history of Anti Japanese War, cherish the memory of the martyrs, and accept them
Patriotism education, inheriting revolutionary spirit.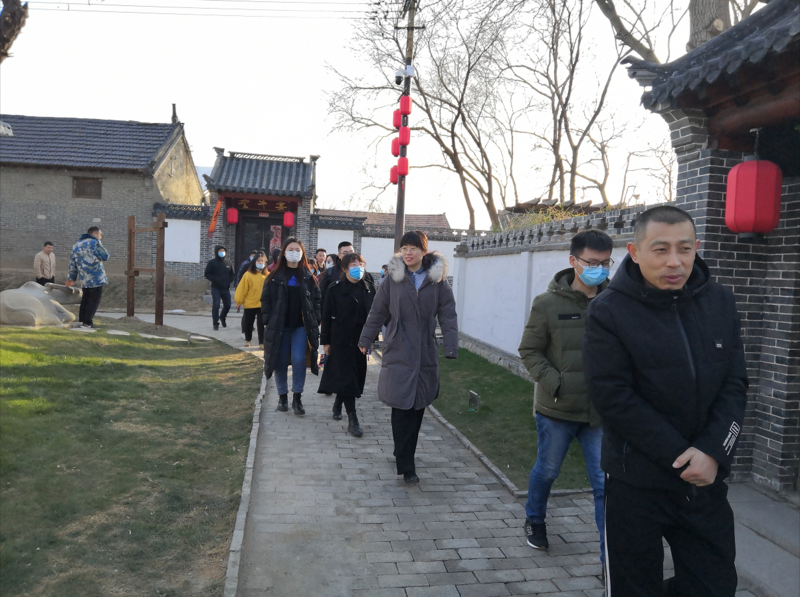 The last stop is wanghong's "bull Street". You can enter the fireworks in the memory of "bull Street" and taste special food.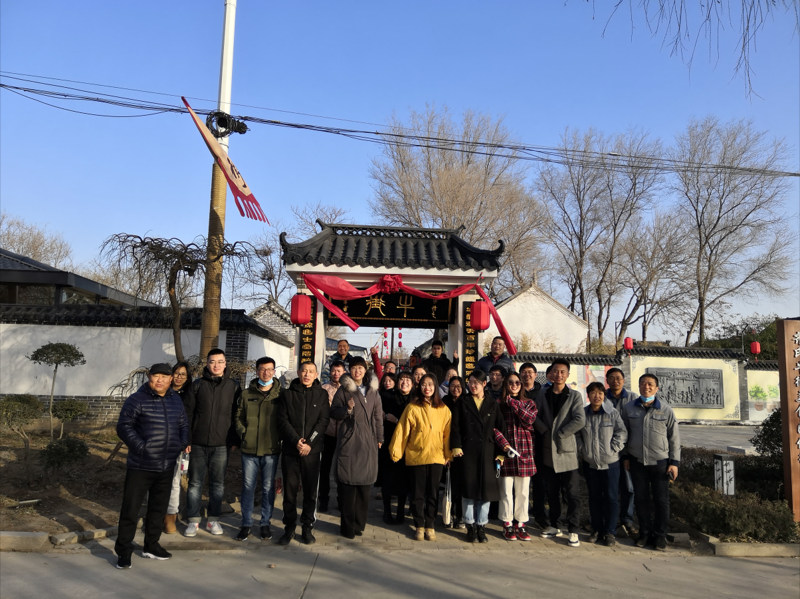 This group building activity is one of the important contents of the group company's cultural enrichment activities for the brilliance family since this year, especially the
It is to strengthen the new employees of brilliance family, let everyone feel more about brilliance culture, at the same time, better into Changyi, into Changyi
Yi culture.